What a week! Highlights included rocking out at a BUSH concert.....notice our clothing? I assure you we were WAY overdressed for the event! Nevertheless, we had such a good time together.
Heading out to the BOYS AND GIRLS CLUB AUCTION/BENEFIT EVENT. You will never believe what I came home with! Truly, it is worth a blog post of its own! Want a hint? There is a hardhat involved!
We celebrated Chinese New Year in style.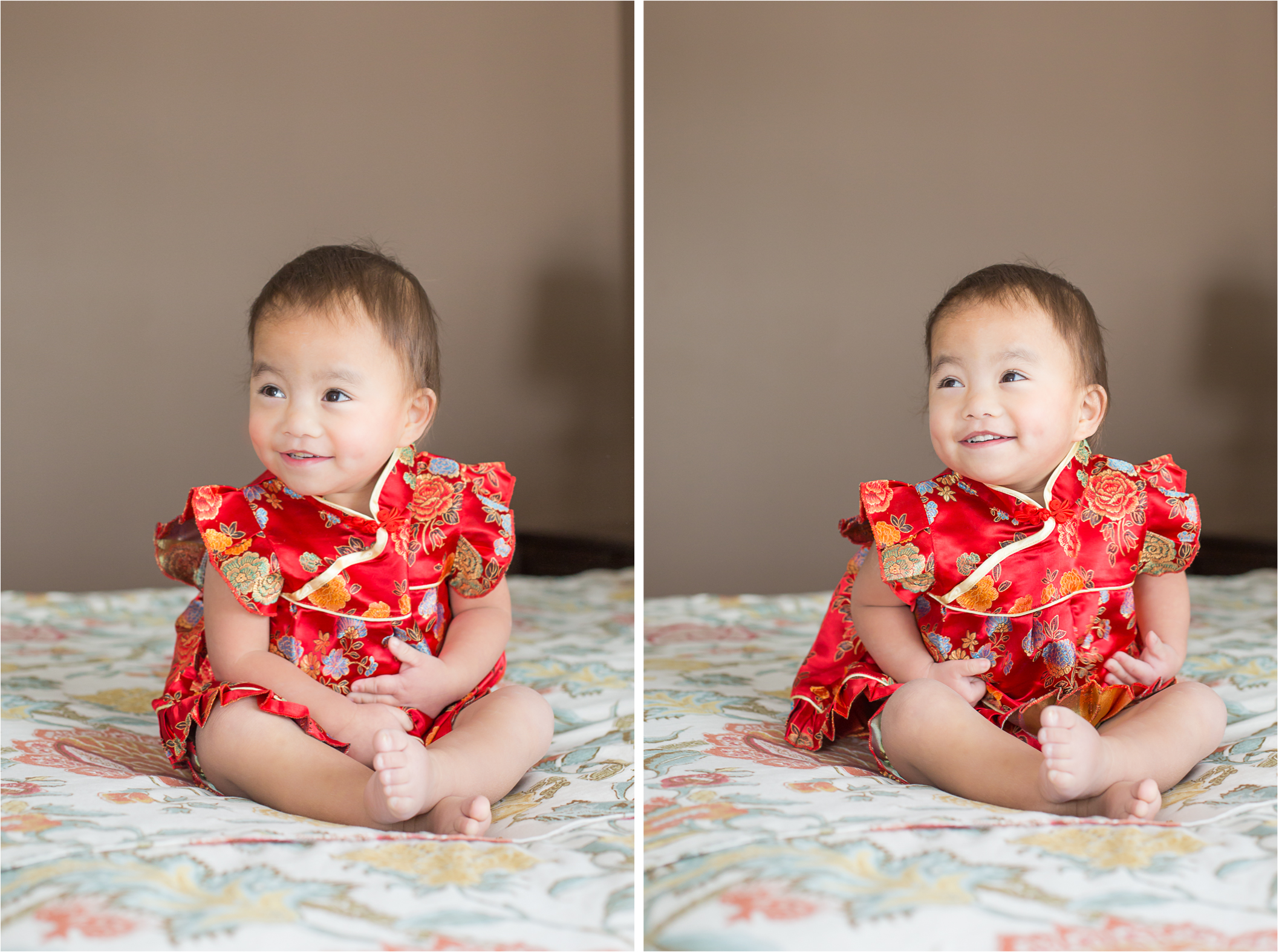 And Kate was happy to don her silks!
She humored me by hamming it up for the camera.
And gave me a front row seat to the dimple show! I could eat her up!
The cherry on top: Daddy and I took the littles to the play, "The Very Hungry Caterpillar." Much to our surprise, even Kate lasted the entire 1hr show without getting ants in her pants.
The Very Hungry Caterpillar is Jack's favorite book.
He happily "reads" it every chance he gets.
The words have long been memorized....
But he continues to choose it night after night. And I am more than ok with that!
Looking forward to March and the return of Spring!