Ok, technically it's not called Mickey's Ship. That's just the nickname Nola gave the Disney Fantasy a few years ago....and it kind of stuck. It truly is a beautiful ship...my favorite because of it's elegance, understated Disney decor, food and cleanliness. But mostly because it is CRAZY FAMILY FRIENDLY. It is always an easy vacation that requires very little planning. You name it and they have it waiting...bunk beds, crib bed, diaper genie, high chair....the list is endless.
After leaving Disney World, we made the short drive to Port Canaveral. Well, it was supposed to be short but we ended up at an urgent care (second time in one week) to treat Jack's ear infection and to get some pink eye drops for the rest of the crew. And when I say, "the rest of the crew," I mean it. All 5 Trustys ended up with the goomagotchies by the end of the trip. Eww. Needless to say, we were patched up and back on the road a few hours later.
A little after noon, we boarded the ship (hassle free and without a wait) for our 7 night voyage and took a quick rest in our room before the sail away party.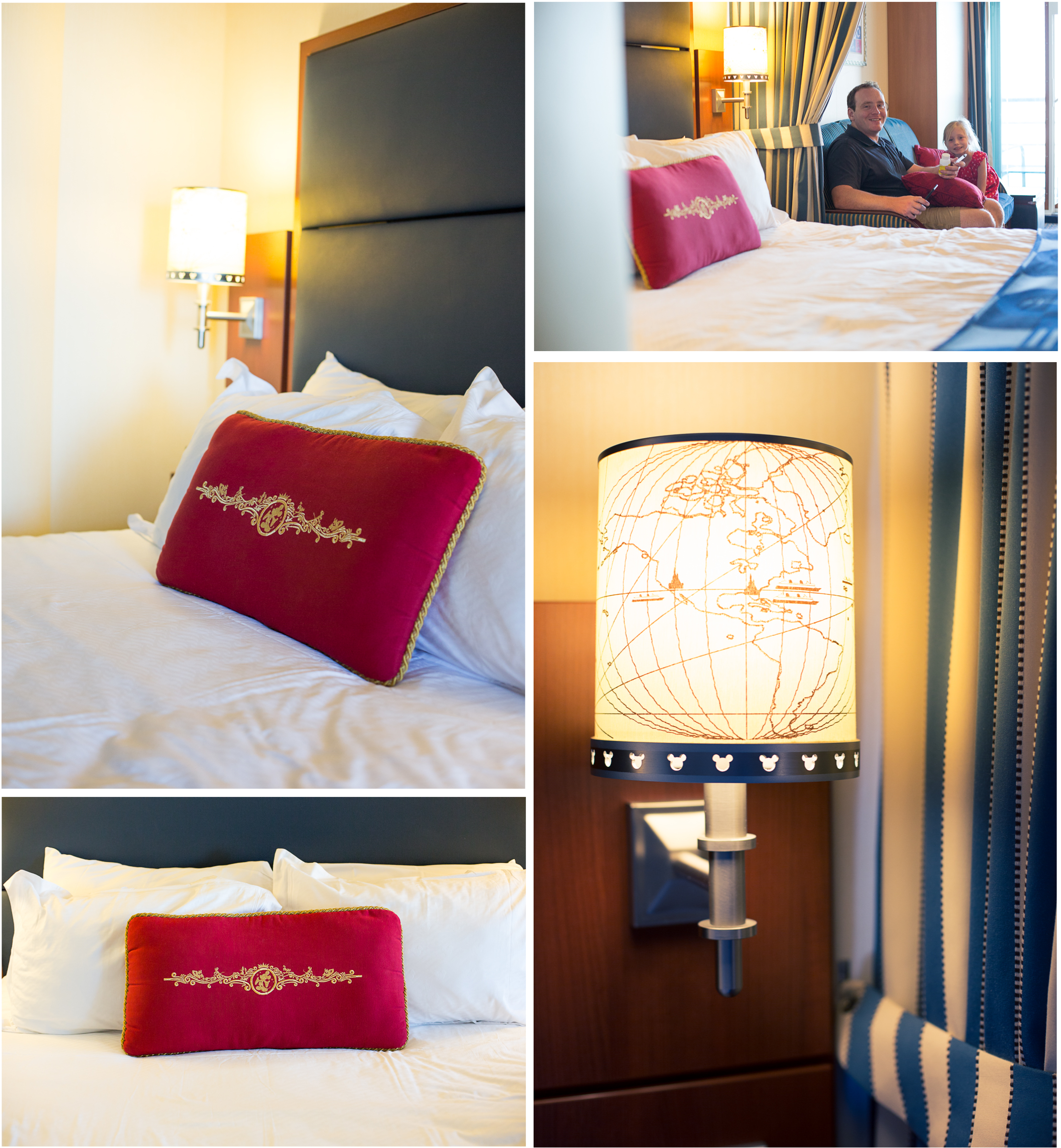 The kids didn't have any objections to a little down time....remember, we just left Disney World.
They watched a few cartoons, read books and snacked on some goodies.
The rest of the trip, it was GAME ON! They played endlessly in the pools and kid's clubs.
and even met up with friends on St. Thomas.
I spent my 36th birthday lazing on the sun deck of the ship. In addition to some very thoughtful gifts from my family, Dennis took the kids for 4hrs while I soaked up the sights and sounds of the Caribbean...all from the comforts of my lounge chair. He snapped this picture as I settled in for the afternoon. Happy. Birthday. To. Me!
But the true highlight of the trip was on board the Disney Fantasy for PIRATE NIGHT! Everyone dressed up for a special dinner and show.
The kid's clubs offered pirate themed activities all evening long....
and the night ended with fireworks over the ocean in the middle of the Caribbean.
It was such a fun week!
Next Up: Making our way home...and a little detour!